Contact & directions
How to find us in Obertauern
Family Kirchgasser
Plattenkarstrasse 2
A-5562 Obertauern
Austria
Tel. +43 6456 74 54
Coming from the north: motorway Munich – Salzburg – A10 Tauern motorway – motorway exit Radstadt, Exit 63 – B99 Katschberg main road – Radstadt – Obertauern
Coming from the south: Villach – A10 Tauern motorway toll booth St. Michael – Obertauern
Coming from the east: Vienna – A2 – S6 – Semmering – A9 Pyhrn motorway – Liezen B320 – Radstadt or Judenburg – Murtal main road – Murau – Tamsweg – Mauterndorf – Obertauern
The following GPS-data for your sat nav (UMT) will lead you to us: lat: 47.2446731, long: 13.5668774.
Please check the traffic report on Austrian roads before setting off and please note
that a valid motorway sticker is required for travel on Austrian motorways.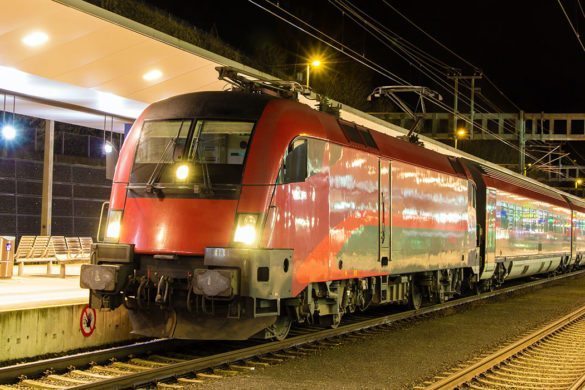 The railway station in Radstadt is a mainline railway station and is approx. 23 km away from our Apparthotel.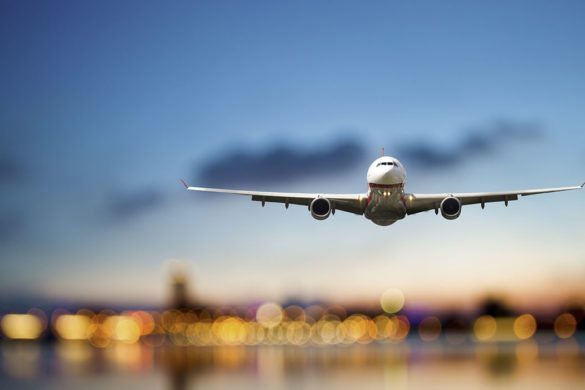 Salzburg Airport "W. A. Mozart" is approx. 94 km away, Munich Airport "Franz Josef Strauss" approx. 255 km away.
Taxis & airport transfers
The following taxi companies are happy to help you with your arrival to Obertauern: